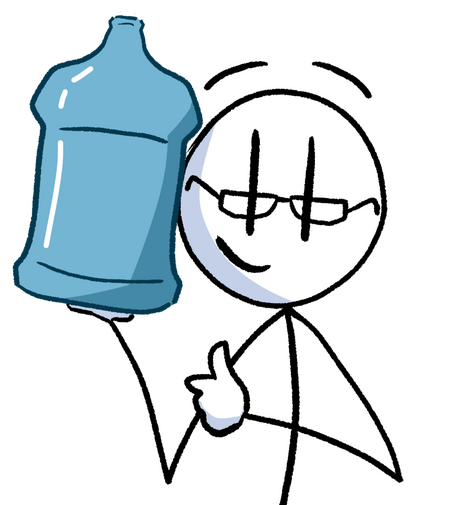 Akbar Anshori
---
A freelancer as translator/subtitler.
Sometimes do song translyric (sing-able), Japanese to Indonesian.
---
Akame ga Kill! translator for certain platform (episode 4-24).

Aikatsu! season 2 dubbing scripts translator (episode 17, 18, 25, 28, 29, 36, 40, 41, 46, and 51).

Animes, doramas, and variety shows time-coder.

Japanese-Indonesian editor in COMICO Indonesia (year 2018-2020).

Freelancer translator and proof-reader/editor/translation checker for Muse Asia and Muse Indonesia.
---
Some commissions of translyric songs, Japanese to Indonesian.
Other translyric songs.
More in this thread.
---
So, I created my own font for balloon dialogue texts. The reason is when I worked on a certain comic/manga translation project, I couldn't find a free commercial use font that matches what I want.This font is free and may be used for any purpose, personal project, non-commercial, or even commercial use. Since this font isn't professionally made. No permission is needed to use this.
Yup, I know the font name sounds stupid. I couldn't think another good name.